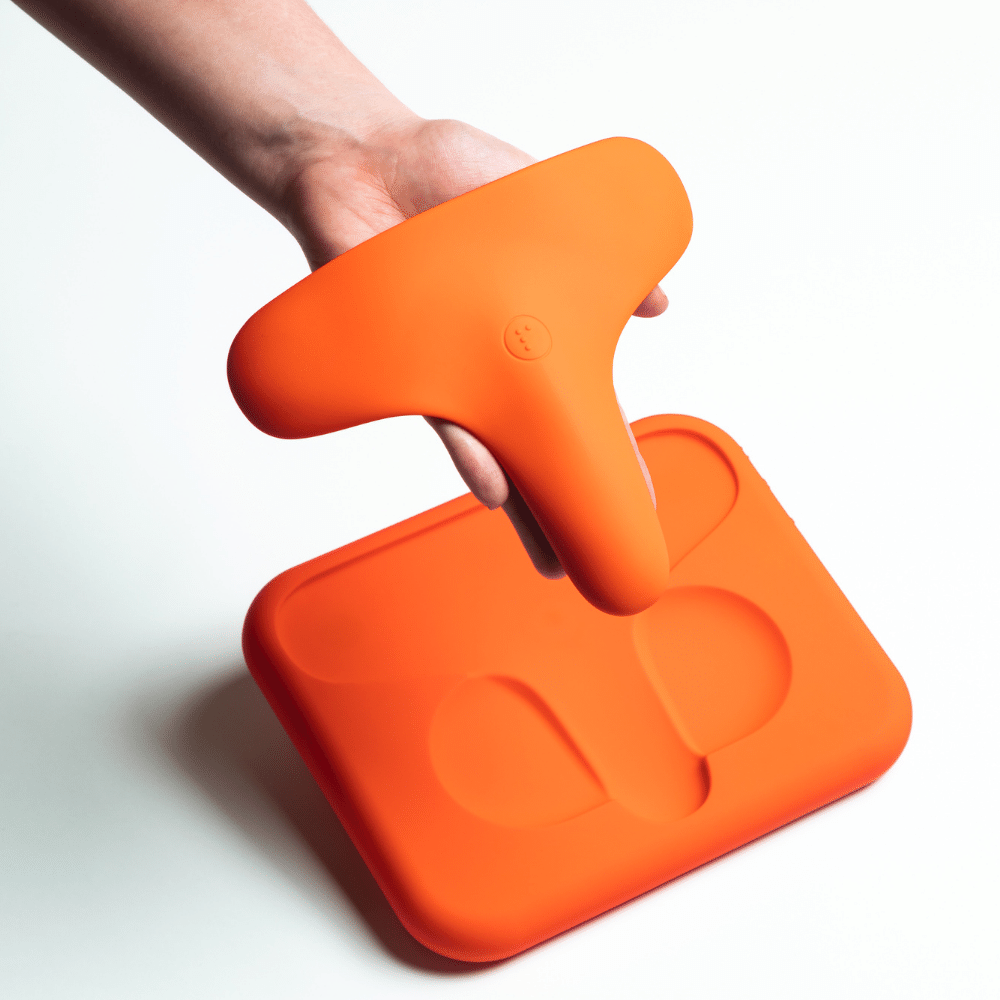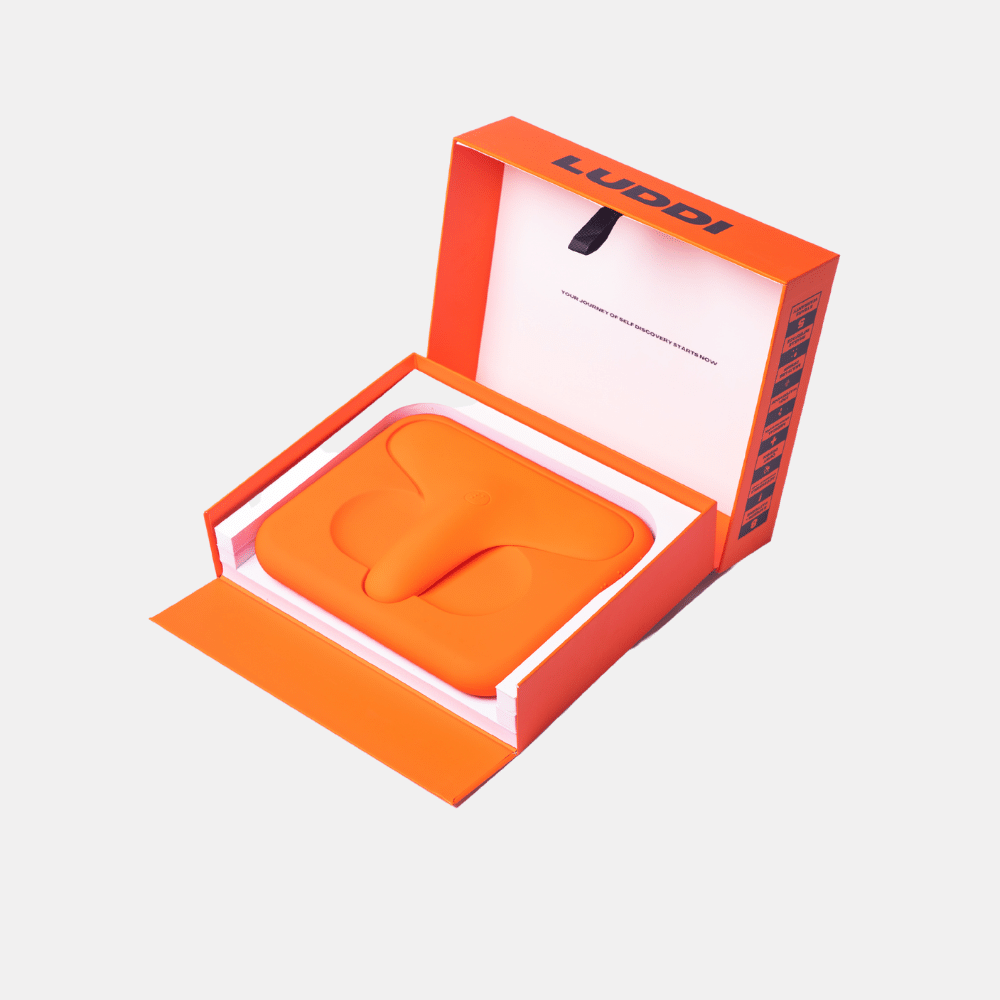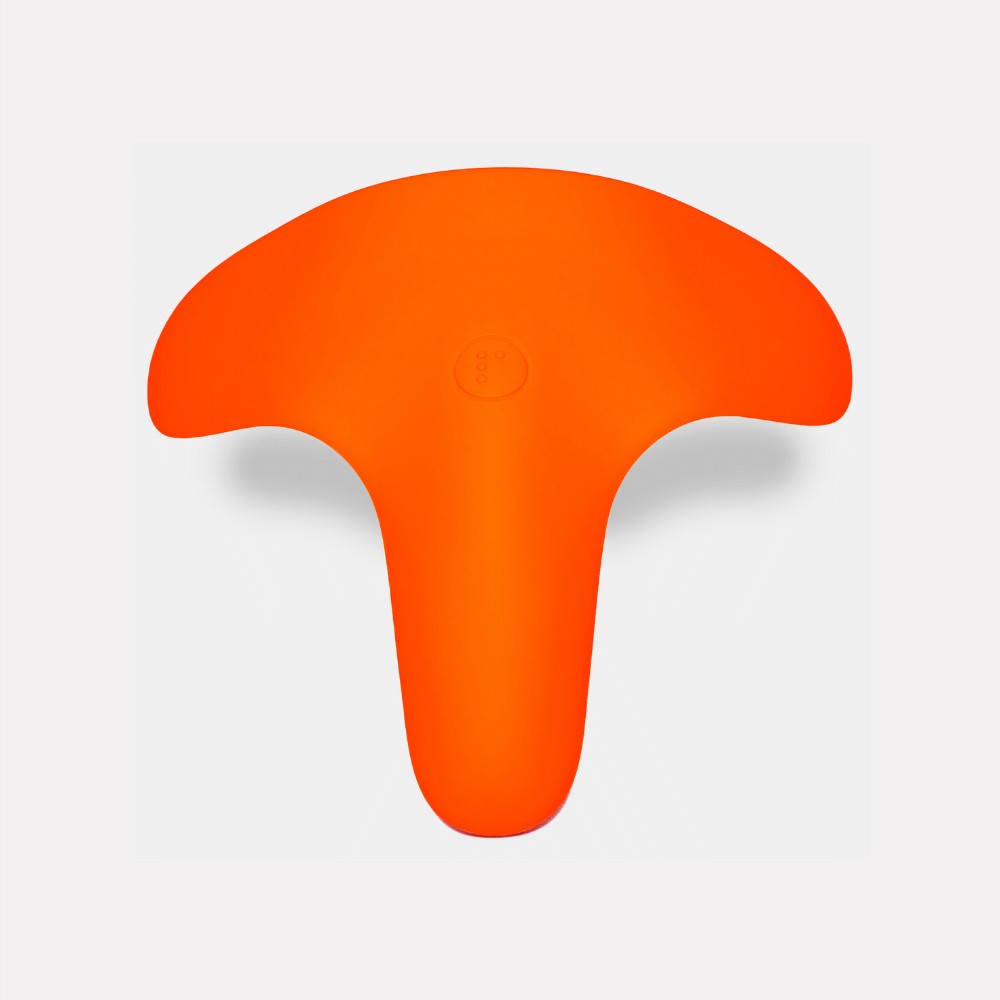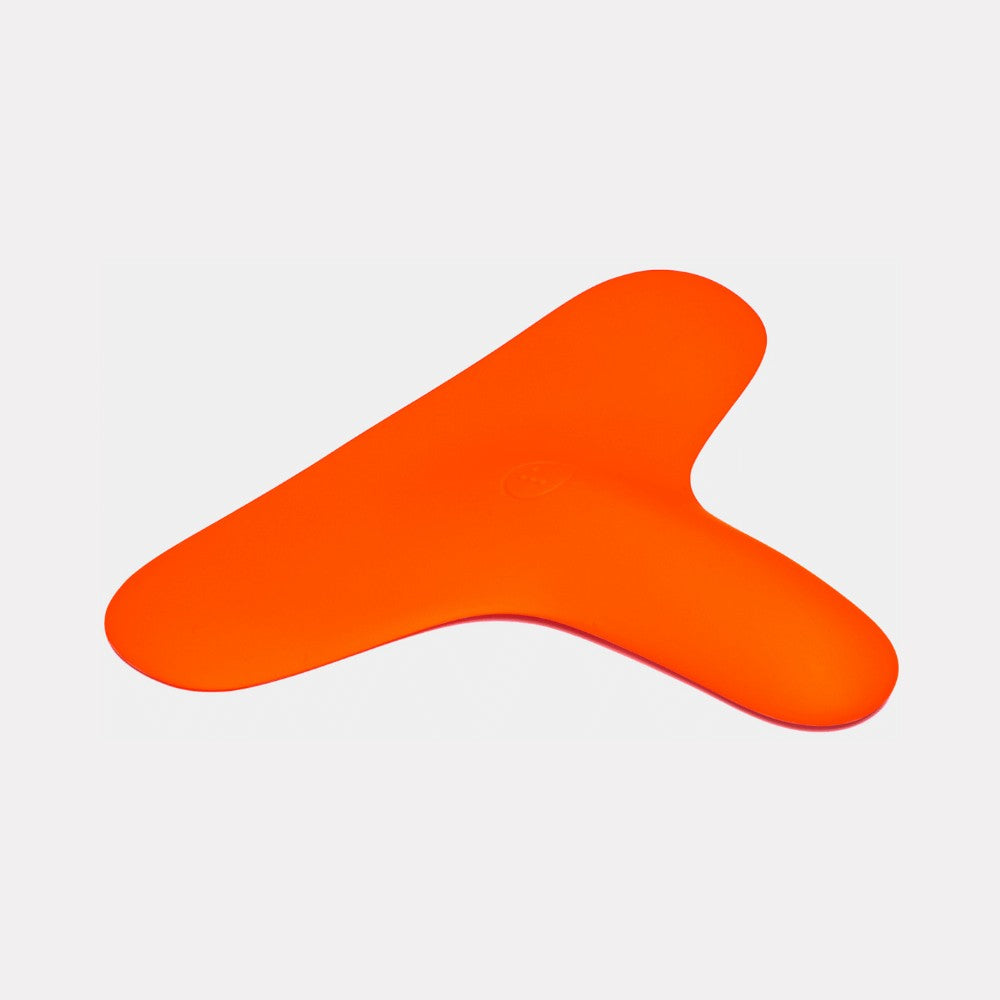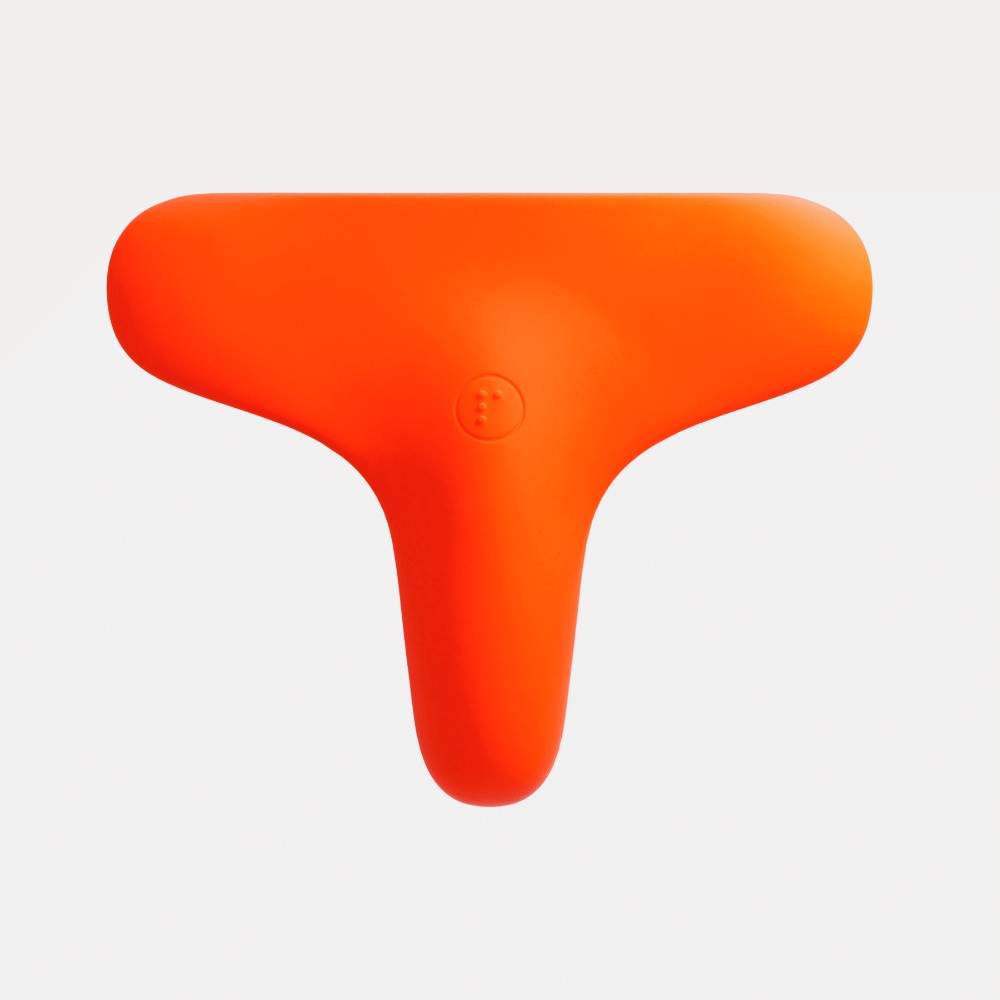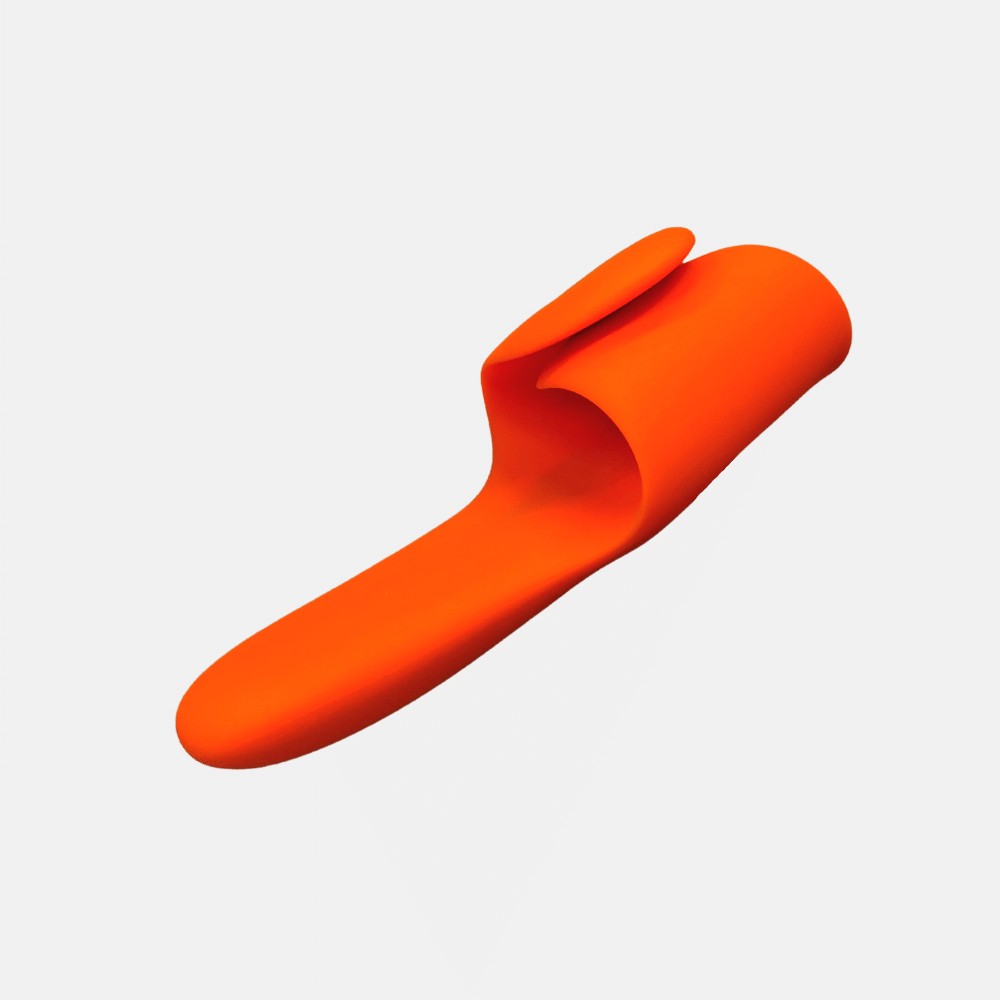 Meet Ziggy™; a multi-use vibrator for all bodies. Hump it, rub on it, tuck it into your harness or underwear, stroke your penis, or put it between two bodies. What makes the Ziggy™ so unique is its accessible charging station for easy access, charging, and storage.
Ziggy™ has 8 varying vibration settings of speeds and patterns to explore and can be used both internally and externally. With multi-use function, near-silent operation, braille interface, and medical-grade silicone, Ziggy™ is designed with accessibility in mind.

Fill in and submit the NDIS order form
We will email you an invoice
Send the invoice to your NDIS Plan Manager or upload it to the relevant portal
Once we receive payment, you'll receive an order confirmation
FREQUENTLY ASKED QUESTION
How do you use Ziggy™?
There are lots of different and enjoyable ways to use the Ziggy™. Hump it, rub on it, tuck it into your harness or underwear, stroke your penis, or put it between two bodies. Check out this video that helps explain this.
How do I turn Ziggy™ on and off?
To turn Ziggy™ on and off all you need to do is press down and hold the power button on the device for 3 seconds. The button is very easy to press and is large for accessibility.
How do I change settings on the Ziggy™?
To change through the 8 vibration settings of speeds and patterns, simply tap the power button. This will cycle through the settings to find the best setting to suit your pleasure preferences.
How does the wireless charging station work?
The charging station is designed to remove the hassle of charging cables which we don't think is very accessible.
To charge Ziggy™, all you need to do is place the device on the magnetic dock and it will start charging and indicate this by flashing orange light. When the product is fully charged the flashing light will stop.
You can also use the wireless charging station to store your Ziggy™ as it has strong magnets that will hold the device in your drawer, bag, or where you choose to take it.
Is the Ziggy™ packaging accessible?
Yes! We have worked closely with packaging engineers and healthcare professionals to design our Ziggy™ packaging to be as accessible as possible.
How do I clean the Ziggy™?
- Always clean your Ziggy™ thoroughly before and after each use.
- To clean, simply wash with clean hot water and antibacterial soap, then pat dry with a lint-free cloth or towel. Never use cleansers containing alcohol, petrol, or acetone. 
- Avoid leaving your Ziggy™ in direct sunlight and never expose it to extreme heat.
- Store your Ziggy™ in a dust-free place and away from sources that could contaminate it.
Can I use NDIS funding to purchase the Ziggy™?
As long as you can link the purchase of the Ziggy™ sexual device to your NDIS goals, there are two ways to claim under assistive technology using your NDIS funding:
1. You can buy the Ziggy™ yourself, and with the receipt, you can then claim reimbursement with your plan manager.
2. You can fill in our NDIS order form. You will then receive an invoice that can be passed onto your plan manager or uploaded to the relevant portal.
For more information head to our NDIS page!
Who can use the Ziggy™?
We have designed the Ziggy™ to be used by any many bodies as possible! No matter your gender, sexual orientation, disability, or experience level, we hope that the Ziggy™ can meet your needs.
WHAT MAKES THE ZIGGY ACCESSIBLE TO ALL BODIES?
Not sure if LUDDI products are right for you? No stress, our friendly team of health professionals are here to help. Reach out anonymously and we can guide you through your journey of self-discovery.
let's chat